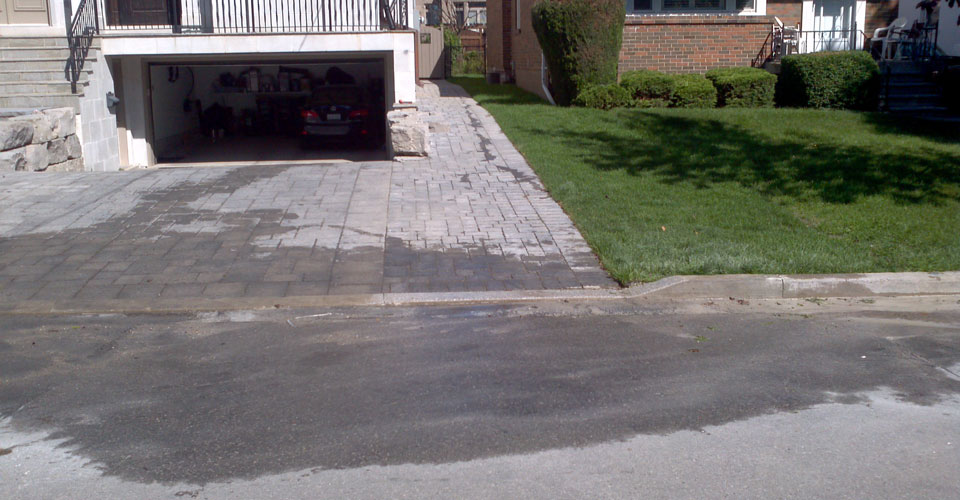 Driveway Widening
We always deliver polished results
Driveway widening is one of the most common residential repairs. It's also common with the commercial and industrial sectors.
Not everything is built right the first time and sometimes we just need a little more space. For times like these, look to Ace Cutting and Coring to get the job done right and on time. A driveway is such a busy place that you want the job done quickly and efficiently. We work 24/7 to make sure you can quickly enjoy your new spacious driveway.
While it sounds simple, widening a driveway is no easy task. The driveway must be shaped to city guidelines. Plus, a driveway often requires various types of cutting to produce a polished product such as:
Curb Cutting
Back Cutting
Monolithic Cutting
At Ace Cutting and Coring, we don't simply widen your driveway and then leave. We make sure to leave you with a professional, visually-pleasing result. We'll clean up any slurry or mess left behind by concrete cutting, asphalt cutting, and/or concrete pouring so you can get back to using your driveway right away.
We have specialized tools and a highly-trained team of professionals ready to tackle any project. There is no project too big, too small, or too complex. At Ace Cutting and Coring, we're always ready to take on something new. When you partner with us, your project becomes our project and we'll work around the clock to make it happen on time and on budget.
Ace Cutting & Coring provides a variety of services and are equipped to handle residential to industrial sized projects.
At Ace Cutting & Coring, our services all start with our honest, professional, and highly trained team. We're available 24/7 to make sure the job gets done right and on time.
There is no project too big or too complex for us to handle. In fact, we design and build custom cutting equipment unique to the industry. We bring our own tools, power, and water supply with us.
If you're in need of driveway widening services or would like more information, contact us today!